CONFISSÕES AO ESPAÇO

( * Confessions to space)
Feb to June 2021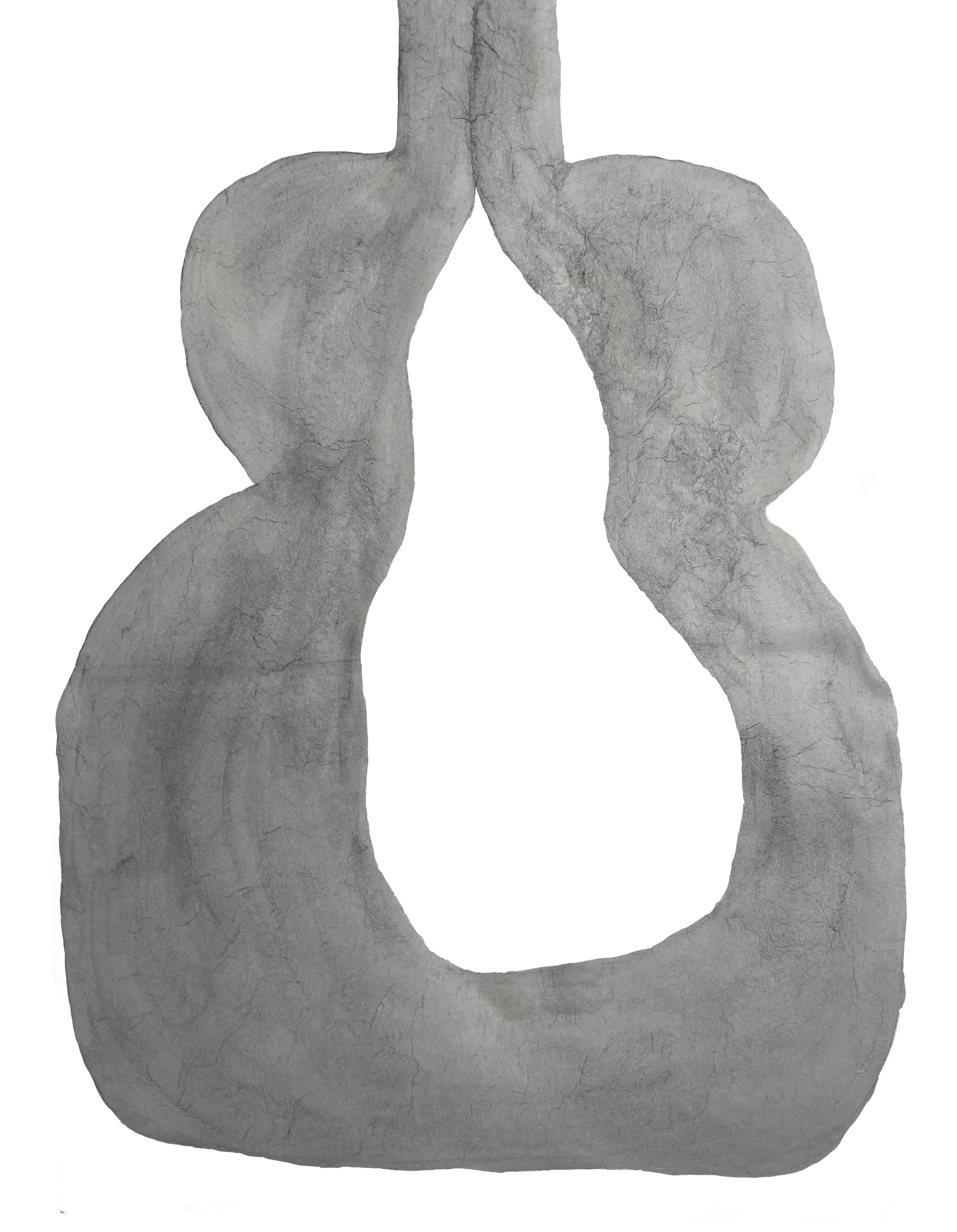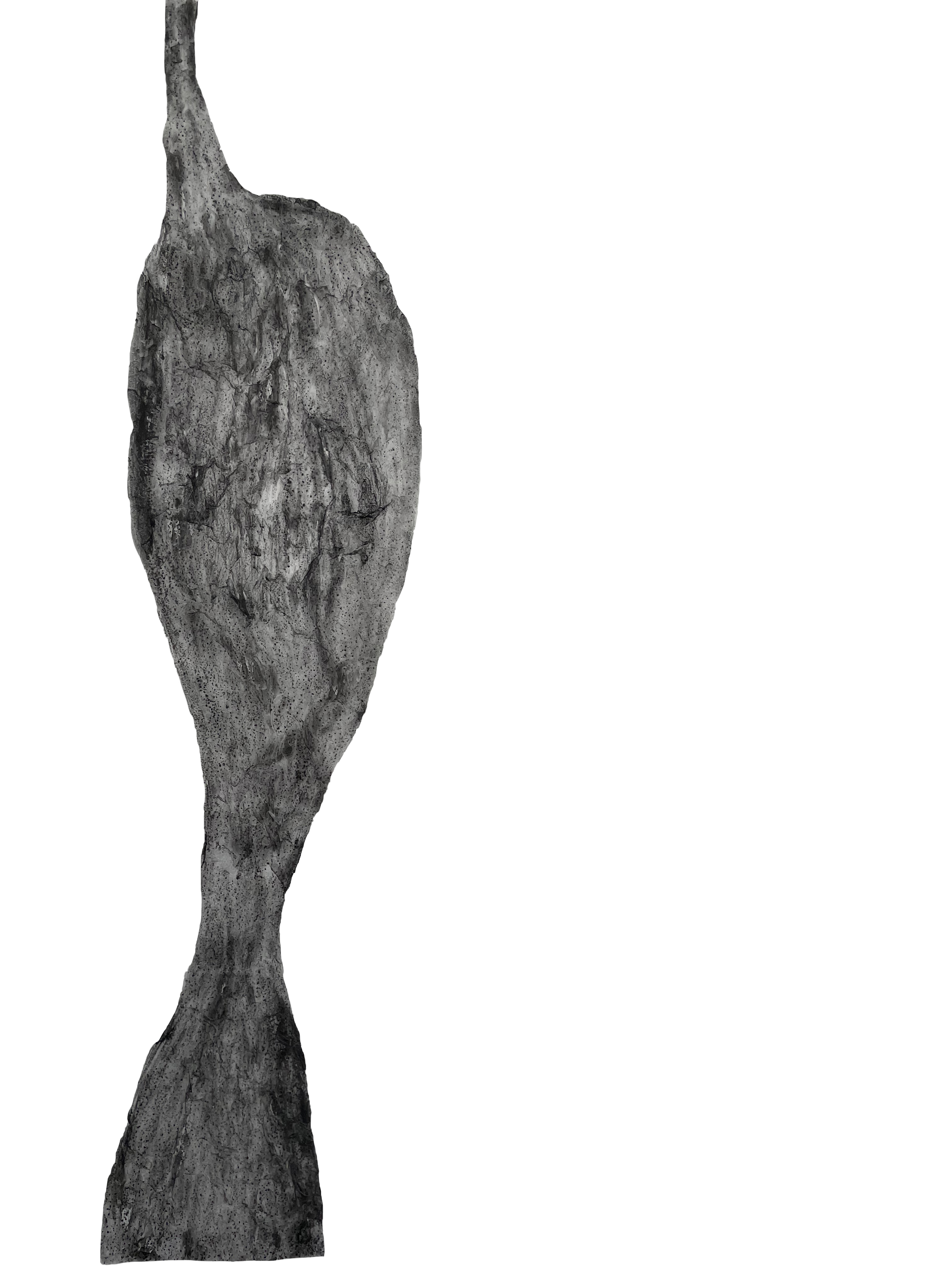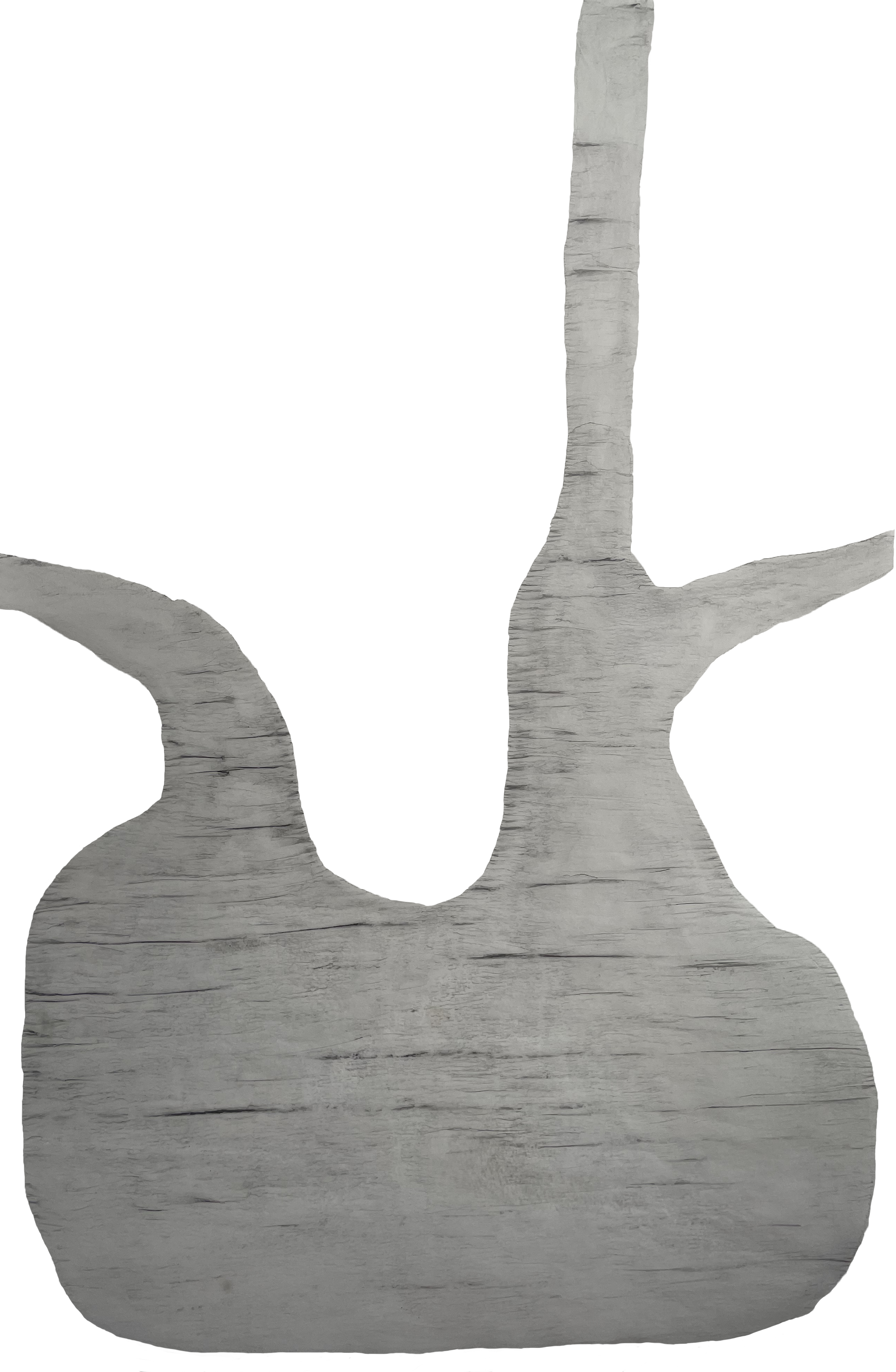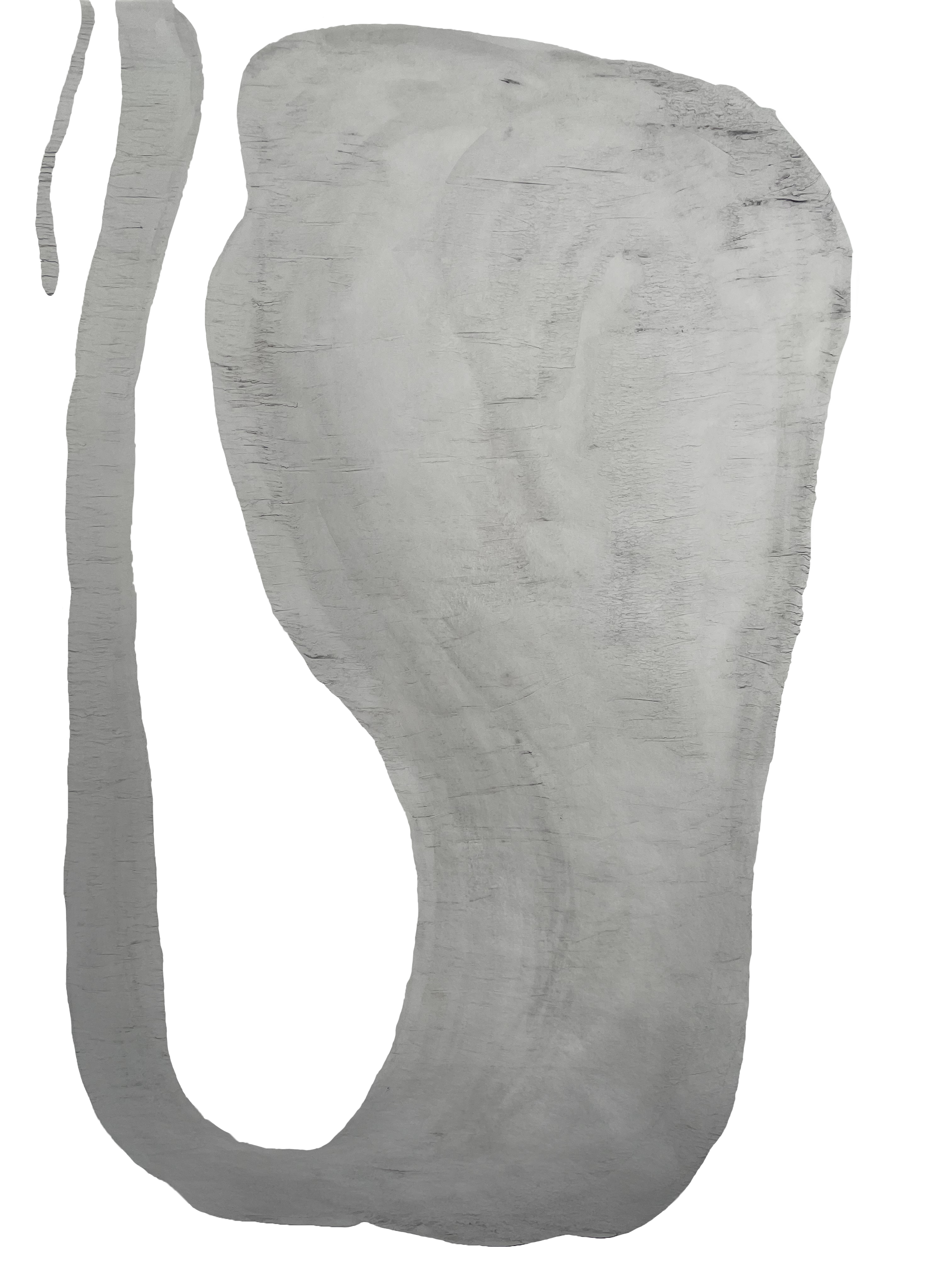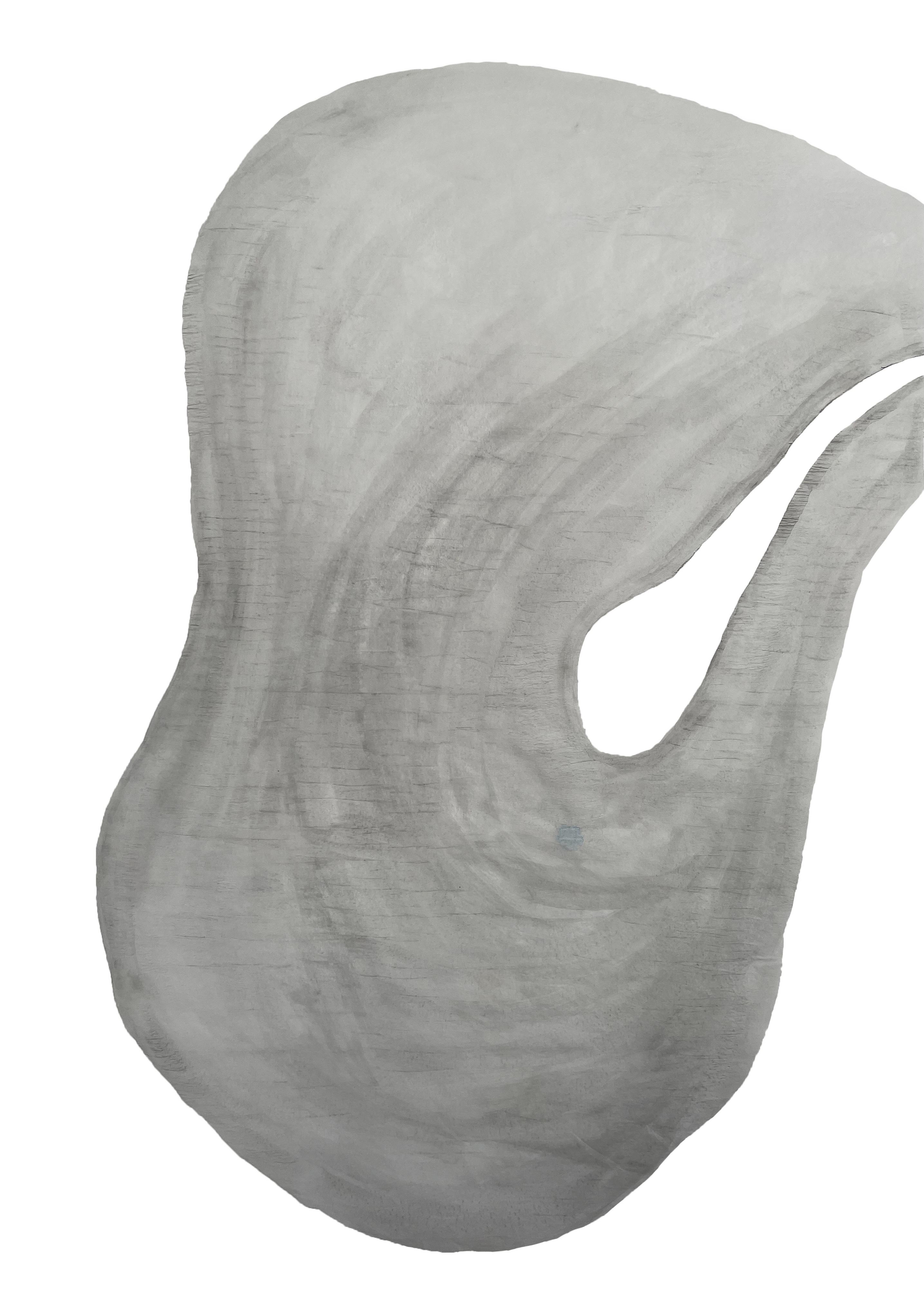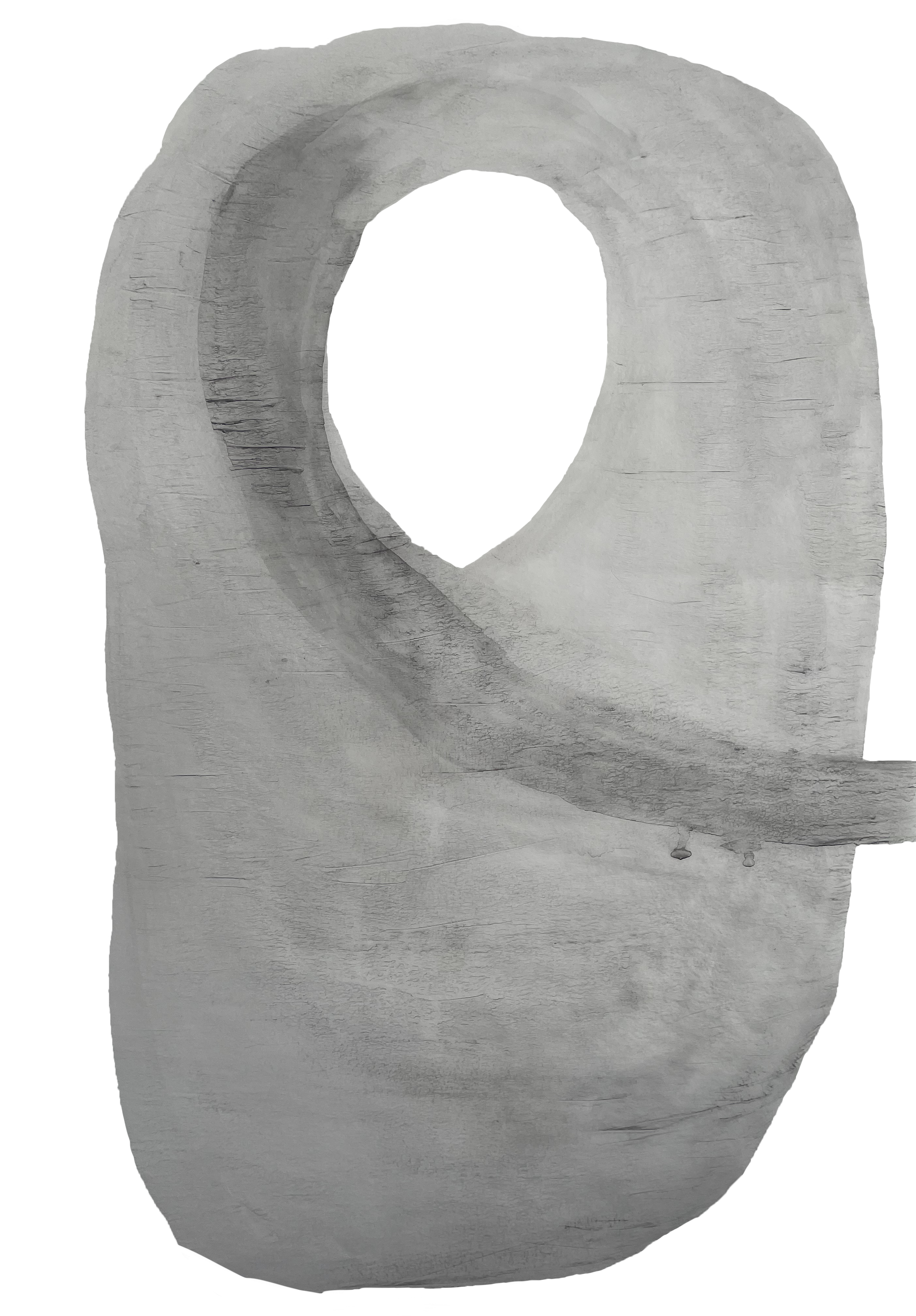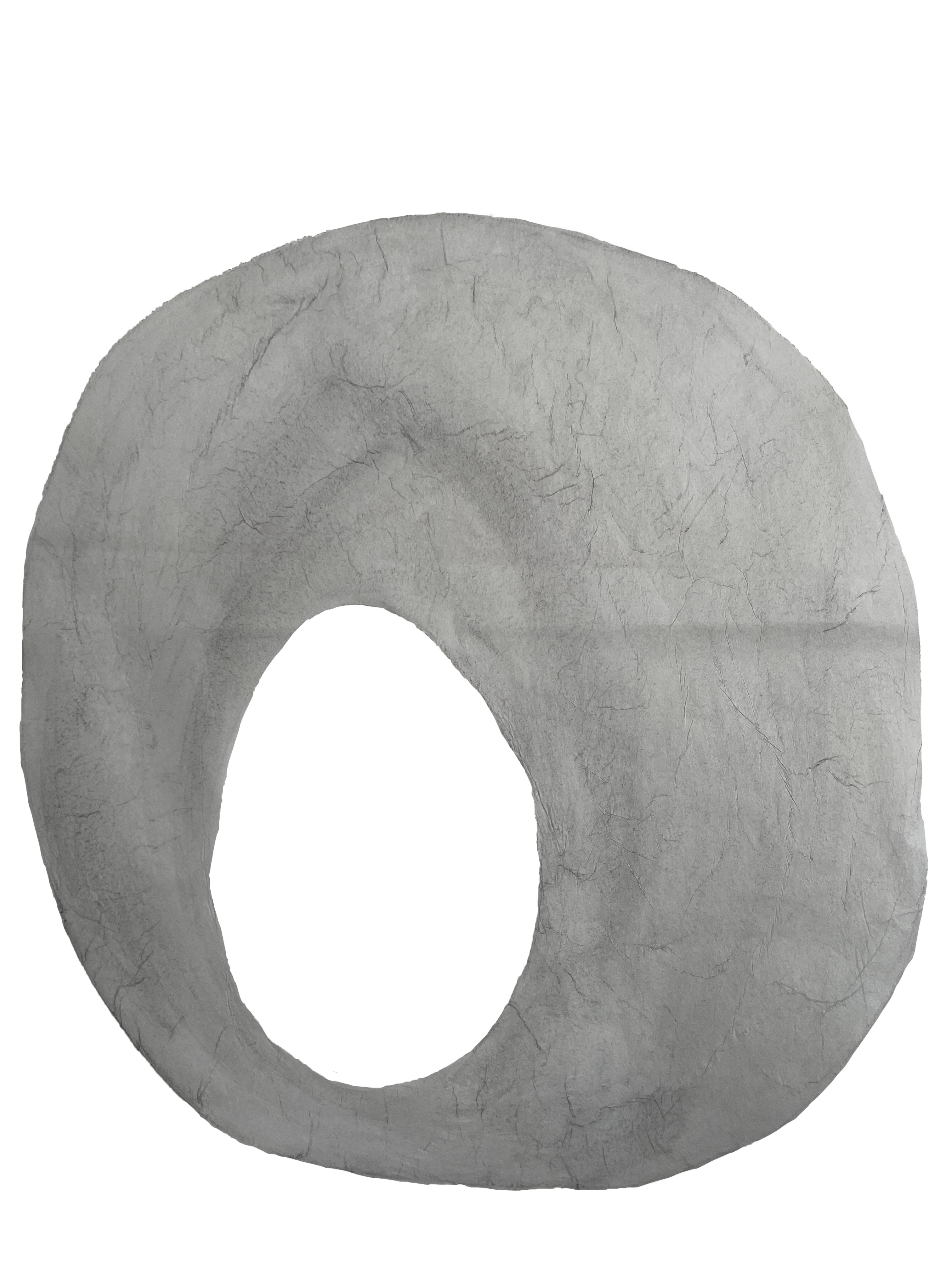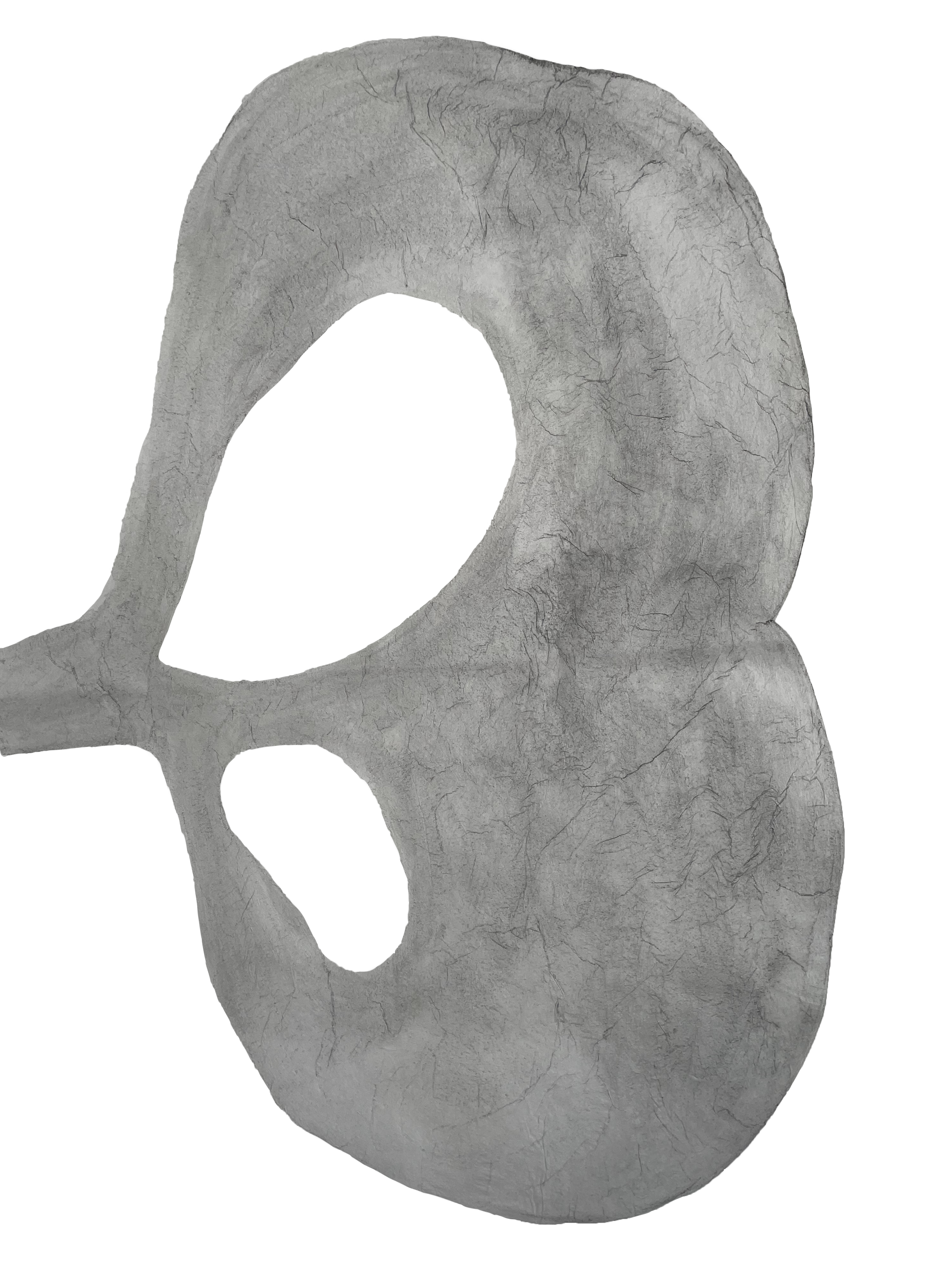 Confissões ao espaço
, emerges with the goal of capturing the form of time and the time that exists in each of us. Having the texts
the time
and
Acordei e todo o tempo era hoje (I woke up and all time was today)
in mind, because they are issues that was currently present in my work, try to capture through drawings possible forms that I imagine and associate with time.
The collection of these 40 drawings that can overlap and transmit to each other what each one has, allows to register the characteristic of time - to be a constant motion and almost invisible.
Confissões ao espaço
was exhibited in the church of S. José das Taipas, in Porto, between 20 and 25 June 2021.
Drawings made with soluble graphite on sulphite paper (A2).